Janitorial businesses have been growing exponentially since the health crisis started, commercial buildings, shopping malls, warehouses, and production lines need third parties janitorial vendors to keep up with its facilities. The Covid-19 pandemic has boosted this type of business as it is imperative to keep every surface, or most of them, disinfected to avoid sources of contagion. So, taking advantage of this new window of opportunity this business could grow even faster if it offered services in a widespread of geographies.
A geo expansion means that a company expands its reach for example from local to regional or even nationwide. These types of expansion are often hard to put together given the lack of reliable vendors who can provide the same experience across the board. Tobly offers an opportunity for janitorial services companies to expand by offering high dusting and window cleaning services.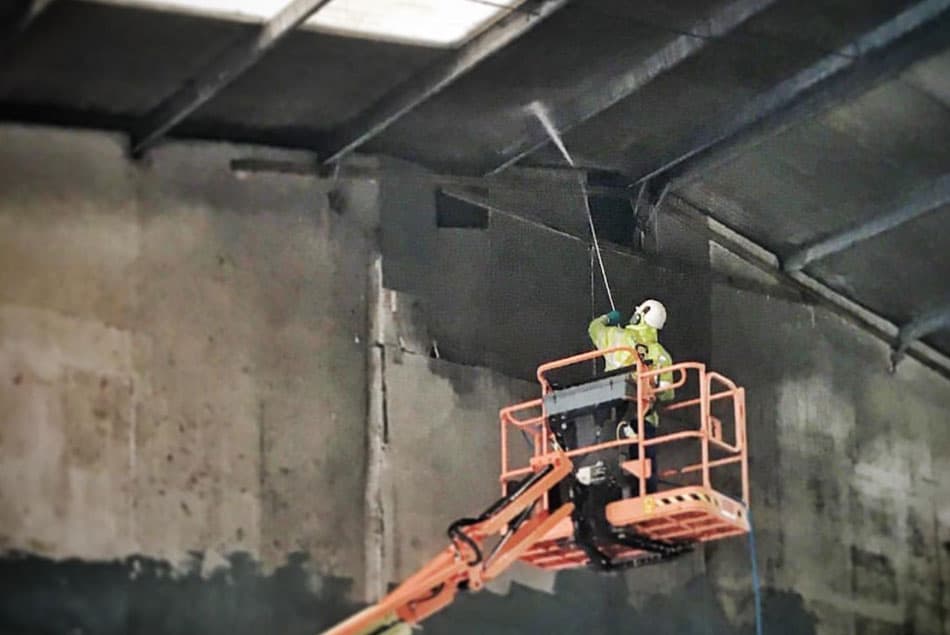 Tobly is the leading B2B Equipment rental marketplace for nationwide contractors. Three aspects make us stand out from the rest. Tobly provides complete out-the-door prices, so that you know what you are paying from the start (no hidden fees). What you see is what you pay–and no more calling around for pricing.
Tobly is committed to answering every question instantly. Our 24/7 customer service team ensures that you get your equipment when you need and on time. Besides, They centralize all of the important rental information on our dashboard. Know all information of your rental at any stage of the process: payments, drop off, end dates, extensions, inspections, exchanges, and much more.
Offering these services, janitorial companies can seek larger corporate contracts to perform these two services across their portfolio, they can count on Tobly to deliver the same exact scissor lift and boom lift rental experience from Waimano, HI, to Barceloneta, PR, Boise ID, and Dallas, TX.
Anywhere you need a scissor lift rental for your Janitorial business needs, Tobly has you covered. We deliver machines in every state in the US and help simplify the rental process through our platform. Do you have a janitorial service business? What is it called? Do you want to geo-expand it? We want to know about it! Leave your comment below!