Boom Lift, Scissor Lift, and Man Lift Rentals
RENT NOW
Upfront Pricing
We provide complete out-the-door prices, so that you know what you are paying from the start (no hidden fees). What you see is what you pay–and no more calling around for pricing
Fast Response
We are committed to answering every question instantly. Our 24/7 customer service team ensures that you get your equipment when you need and on time.
Centralized Rental Process
We centralize all of the important rental information on our dashboard. Know all information of your rental at any stage of the process: payments, drop off, end dates, extensions, inspections, exchanges, and much more.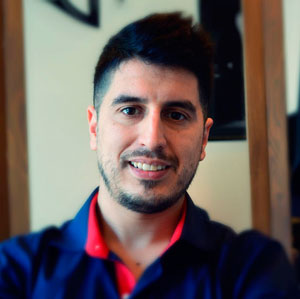 Things went smooth I will recommend you and use you all the time in the future. Joe Sgroi
Don't see what you're looking for?
We'll find it for you, email us to info@tobly.co and we will get back to you within minutes.