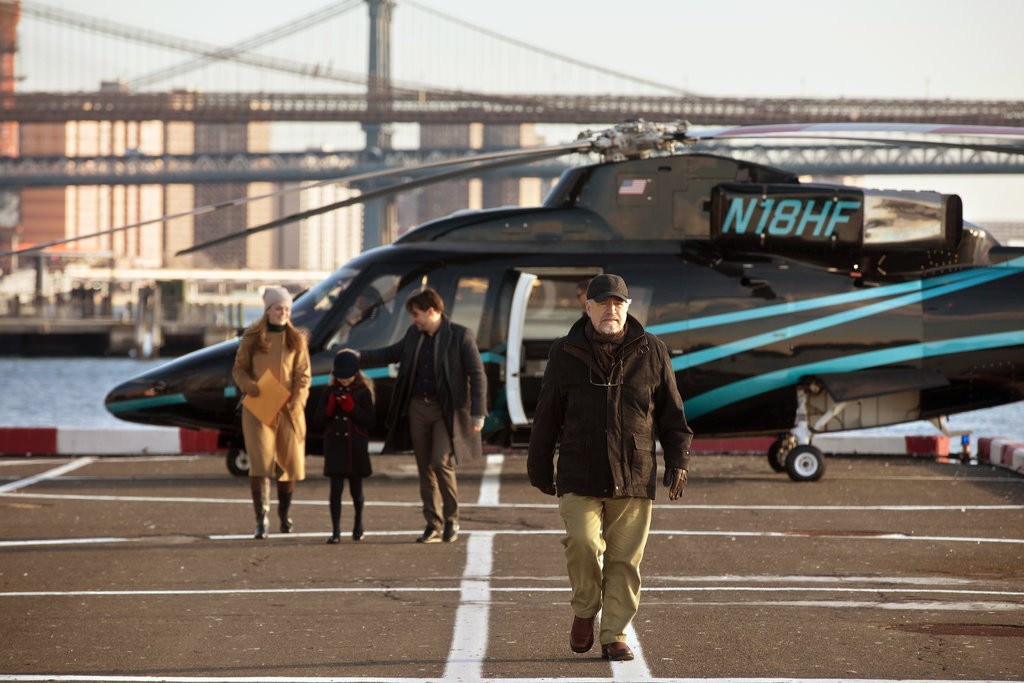 Growing up in Caracas, Venezuela, I saw HBO as a larger than life company, creating the world's best video content. Little did I know that one day they would become a loyal customer of Tobly
Last year we supported the video production of one the most anticipated HBO original series, Succession. Our role was to ensure the HBO team had all the aerial work platforms needed to get the job done. While this was a small role, at Tobly we take great pride in working with one of the best companies in the world.
Created by Oscar-nominated Jesse Armstrong, Succession, tracks the lives of media mogul Logan Roy and his four children as they navigate the transition of power in the family's multinational media company. Succession explores themes of power, politics, money, and family in very familiar New York City setting.
The New York Times describes it as "Succession takes the theme of internecine struggle within a wealthy and powerful family — in this case, the one that controls Waystar Royco, a fictional media conglomerate reminiscent of a handful of real-world media conglomerates run by families with names like Murdoch and Redstone — and gives it a twist." Check out the trailer below.
Succession was created by Jesse Armstrong; executive produced by Jesse Armstrong, Adam McKay, Frank Rich, Kevin Messick, Will Ferrell, Jane Tranter and Mark Mylod. Jesse Armstrong serves as showrunner.